[i]Guzmania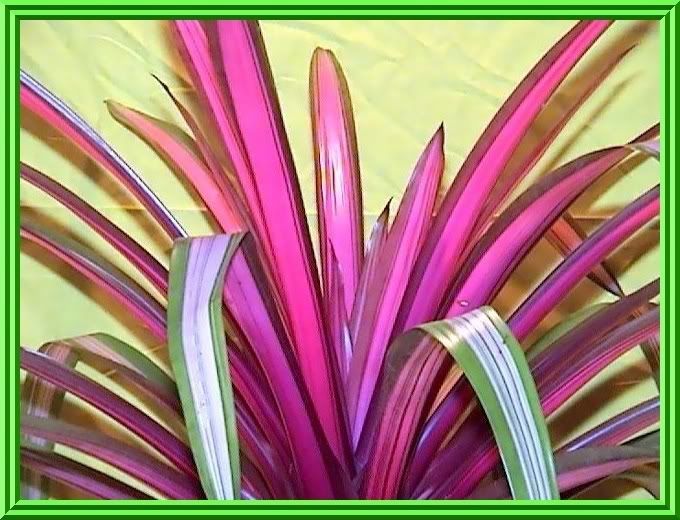 Guzmanias are among the most beautiful and colorful bromeliads in cultivation, and one of my favorites.
The genus Guzmania was established in 1802 and named after a Spanish pharmacist named "Guzman". Most guzmanias originate from northwstern South America where they occur in the tropical rainforest belt of the Andes in Columba, Ecuador, and northern Peru.
The family distribution however, extends from southern Florida (with a single species, Guzmania monostachia) through Central America and the West Indies, down to western Brazil and Boliva.
Guzmanias are not as numerous as tillandsias or vrieseas, to which they are closely related. They belong to the subfamily Tillandsioideae and have entire spineless leaves. Most guzmanias grow in moist, cool, shady habitats in the lower areas of the jungle where they are found growing on trees and bushes, although larger species grow as terrestrials and in leaf mold. Guzmanias grow at altitudes between sea-level and 9,900 feet.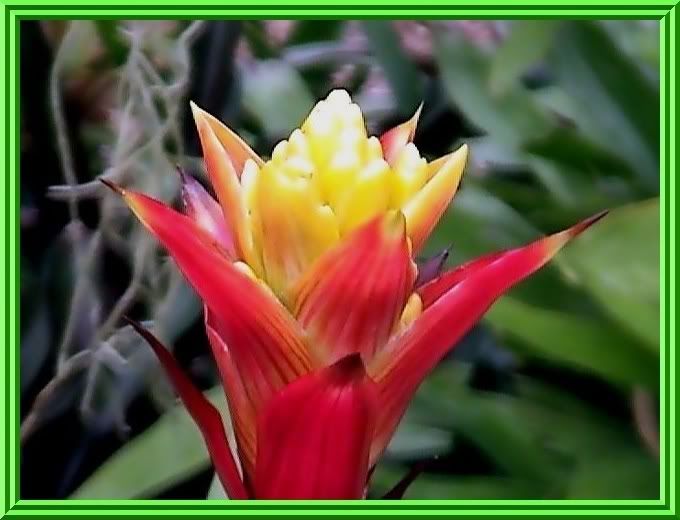 They need to be snugly potted, with the pot just a little larger than the root area, allowing for about a year's growth before potting onto the next size pot and fresh compost. A major factor for successful culture is an open potting mix that provides a continually acid environment. A Cymbidium orchid mix is suitable, or one which contains peat moss. A mix that allows excess water to drain away is critical as guzmanias hate wet feet. Water quality is very important as they are intolerant of hard, alkaline or salty water. Alkaline water causes burning in the central leaves of the cup. The ideal situation is to use rainwater where possible. Being a green leafed plant, they can be fed with a diluted (half strength) foliar food or slow release fertilizer added to the potting mix.
Guzmanias can be grown outside successfully if in a shady, sheltered place out of the frost. However, they make ideal houseplants and are grown extensively in the United States for this purpose.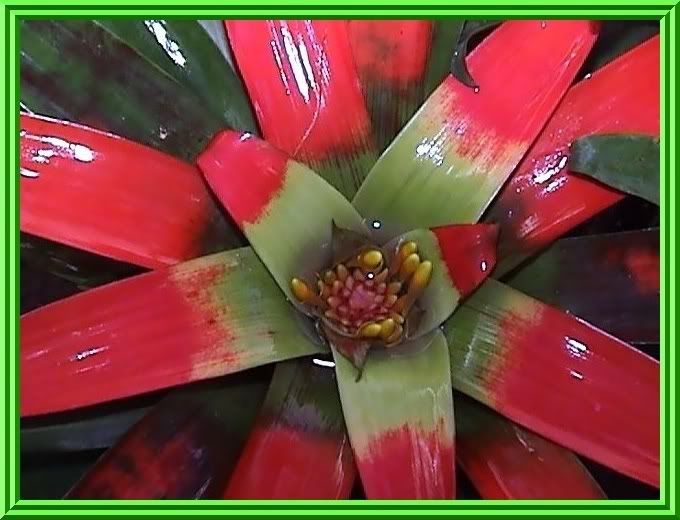 [img]Most of the propagation is done through tissue culture in Europe (Belgium, Germany and the Netherlands), from where they are sent to the United States and other countries to be grown for the houseplant trade.[/img]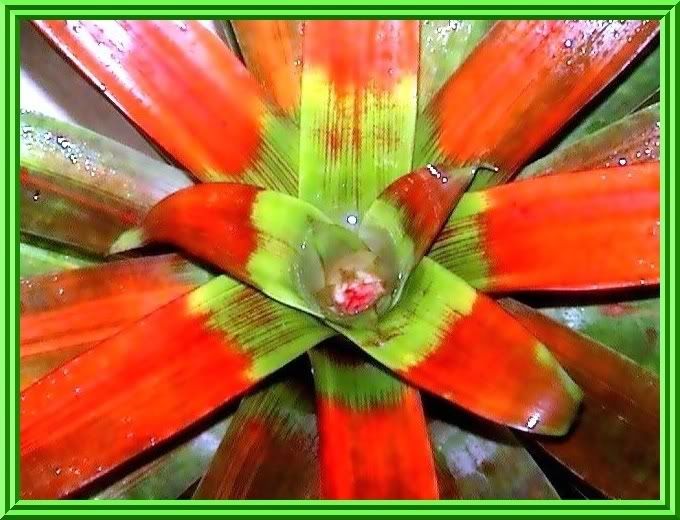 JacksFloridaBromeliads